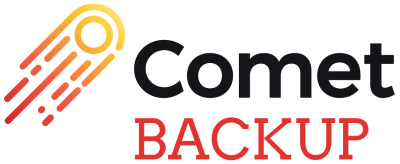 For protection of data on all your Windows and Linux PCs, Laptops and Servers.
Lightweight, fast and reliable.
Built in C++ and Go, no cumbersome external frameworks such as Java or .NET required.
User-friendly, but sophisticated enough for complex installations.
Live-connected to Comet Server for instant response.
Compatible with Windows, macOS and Linux (iOS and Android coming soon).
Variable chunking means backups are faster, bandwidth is reduced, storage is lower and restores are super-fast.
Optional 'Booster' add-ons are available.
Translations: English, Spanish, Brazilian Portuguese, Dutch, Italian, German, French, Croatian.