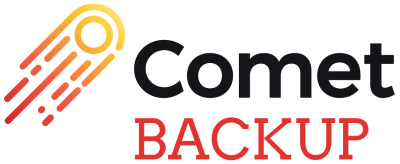 For protection of data on all your Windows and Linux PCs, Laptops and Servers.
Lightweight, fast and reliable.
Built in C++, no cumbersome external libraries such as Java or .Net required.
User-friendly, but sophisticated enough for complex installations.
Live-connected to Comet Server for real-time backup.
Compatible with MS Windows & Linux (iOS, Android and macOS coming soon).
Variable chunking means backups are faster, bandwidth is reduced, storage is lower and restores are super-fast.
Optional 'Booster' add-ons are available.
Translations: English, Spanish, Brazilian Portuguese, Dutch, Italian, German, French.